Tips to Taking Beach Wedding Photography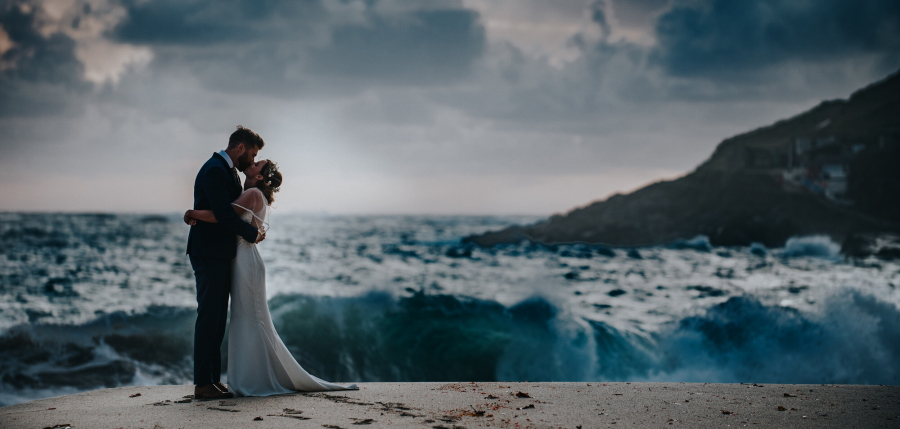 There is nothing more romantic than a beach wedding. The sand, the sun-kissed skin, the waves in the distance, it's no wonder people are drawn to this location for their weddings. And when it comes time for your big day, you want to have a fantastic photographer on hand to capture all of those moments while giving you some tips and tricks along the way so that you can create your perfect memories that will last a lifetime. So in today's post, we're going to share with you some fun ideas for photoshoots at one of our favorite places.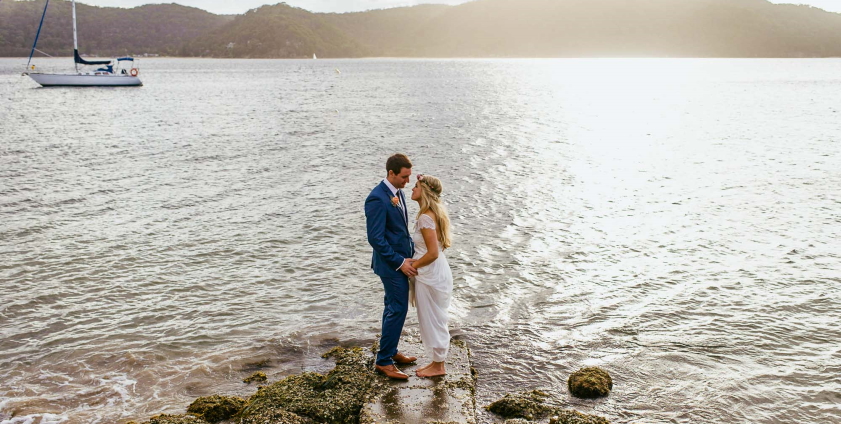 Beach Wedding Photoshoot Ideas
We hope these suggestions inspire you and help make your special day even more memorable! Enjoy 🙂
Everyone has their idea of what makes a perfect beach wedding photo, and if you're looking for some creative inspiration, then this blog post is just for you.
The first thing you'll want to do is find a photographer that has experience with beach weddings. Next, book your photographer and get a date for the photoshoot set. You will want the location of your wedding ceremony and reception covered during this time as well.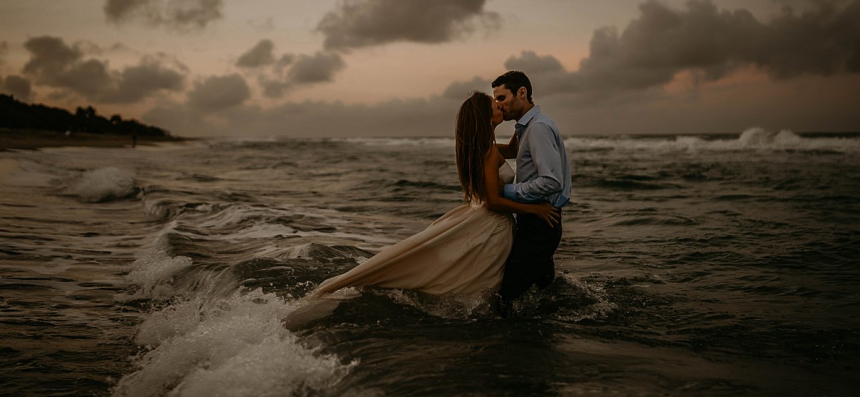 Beach wedding ceremony or reception
Do you need help planning your beach wedding photoshoot? Here are some tips and tricks to keep in mind.
First, think about the time of day when you want to take photos – midday will give you beautiful light!
Second, bring a lot of sunscreens and wear protective clothing so that you don't get burnt. And lastly, remember that it's essential to have fun on your big day!
In the summertime, it's easy to look outside and see people all over enjoying themselves at the beach. The sand, waves crashing on the shore, sun shining brightly in the sky, it's a perfect time for taking those memorable photos of your family or loved ones while they enjoy their time together. It is also an opportunity to have some great shots of yourself as well!